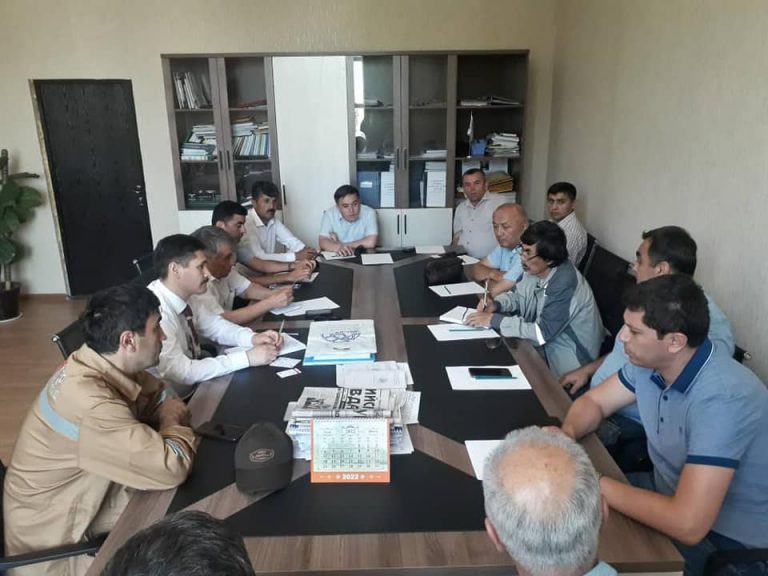 Today, a high-ranking management team from the Enter Engineering company of the Republic of Uzbekistan arrived at the institute, which had just received a license to develop the Shahkadam iron ore deposit, located in the Sughd region, as a result of the recent visit of the President of Tajikistan Emomali Rahmon.
The company was represented by its deputies for management and production, line specialists, department heads, engineers, geologists, designers and other specialists. They met with the management and leading specialists of the Mining and Metallurgical Institute of Tajikistan to discuss issues of cooperation in the mining industry, provide scientific and production information, attract specialists, students and scientists, and agreed to sign a formal agreement that will accompany the company on the route of study, design, development and production processes of the Shahkadam field. This month, a delegation of the institute's specialists was invited to visit the company's headquarters in Tashkent to get acquainted with the company's activities.
The meeting took place as a result of individual cooperation between the leadership of the institute and the company represented by Professor Nasriddinov Zamoniddin and Nazir Sharifi.
Recall that the Tajik Mining and Metallurgical Institute has done a lot to train qualified specialists in the mining and metallurgical industry, and at the same time is making efforts to attract foreign investors in this area.
This is not the first foreign workshop that cooperates with leading experts in this field.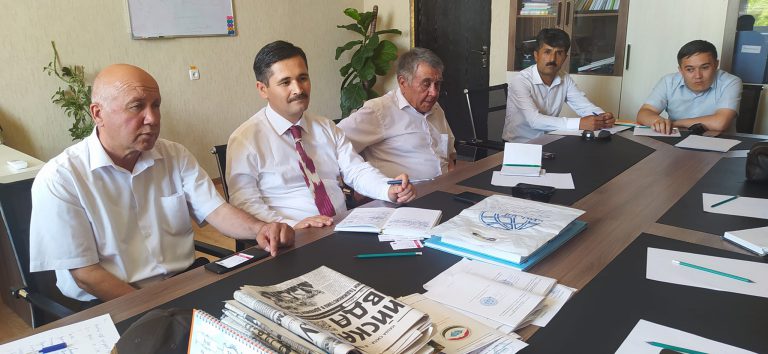 Information department