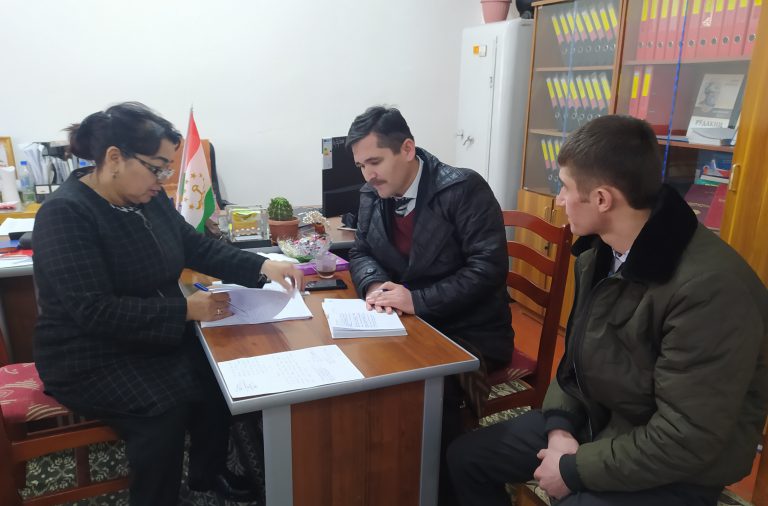 According to the approved schedule, the commission for the transfer of students began its work today at the Mining and Metallurgical Institute of Tajikistan, which was reported to the information department of the Secretariat of the First Deputy Rector, Professor Nasriddinov Zamoniddin.
At present, at the request of students and applications and petitions sent to the faculties of the Institute with the participation of the Chairman of the Commission, Professor Nasriddinov Z.Z. and other members of the commission work has begun and applications are currently being considered at the mining faculties.
We would like to inform the students that those who want to be transferred to this or that faculty and specialty, should apply to the administration of the institute by applying to the general department and control.
Below is the schedule of the working days of the commission to inform students and for more information.
Information Department